Testing! Testing!
---
Come to Westonbirt on the 8th and 9th of April and you can help us to user test our brand new app!
We are especially looking for people aged 12-21 who have a smart device (iOS or Android) to take part. The app allows you to create a new arboretum adventure with challenges along the way.
Participants can use the app on one of two specially created trails (one in Silk Wood and one in the Old Arboretum, which is a dog-free zone) and then tell us what they really think in exchange for a hot drink and a crème egg!
Not in the age bracket? Don't worry; you can still have a go at the app! Look out for the app testing banner and a member of staff as you enter through the Welcome Building, for more information. We'll help you download the app and get started on your adventure!
---
We look forward to seeing you there for some tree challenges!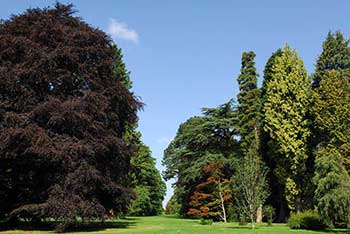 CATEGORIES