Whatever the Weather: Missing home comforts
---
Join our Learning Team for the 'Whatever the Weather' family trail around the arboretum this half term (between 12-14 February) to discover how trees survive in all sorts of weather, how trees can change the weather and what we are doing to prepare the arboretum for a changing climate.
The eucalyptus at Westonbirt Arboretum is a long way from home. Native to Australia, its normal climate is very different from our own.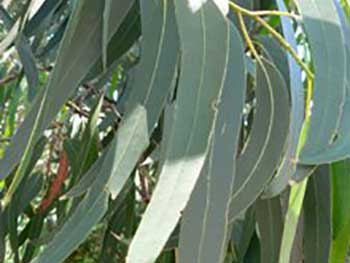 It survives well here in the UK, but it doesn't like the frost. Many eucalyptus trees don't tolerate temperatures below -5C. So how is this one still alive?

The Holford family, who created Westonbirt Arboretum, planted a shelter belt of evergreen trees like yew and hemlock around the edge of the arboretum to protect more delicate trees from cold winds and frosts. We still lose trees due to cold weather from time to time, but the shelter belt helps to reduce this.
You can find out more by visiting the Great Oak Hall to pick up a trail map and taking part in our free fun activities at the Learning Centre between 11am and 3pm, 12-14 February.
Useful links and information:
Take a look at the Plan Your Visit web pages for opening times, directions and more information.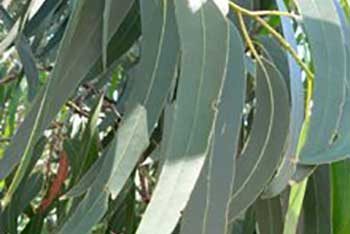 CATEGORIES