Whatever the Weather: Surviving life in a freezer
---
Join our Learning Team for the 'Whatever the Weather' family trail around the arboretum this half term (between 12-14 February) to discover how trees survive in all sorts of weather, how trees can change the weather and what we are doing to prepare the arboretum for a changing climate.
Although their branches may seem delicate, birches are one of the toughest tree groups around. In fact they're so tough they can survive even if their trunks freeze solid.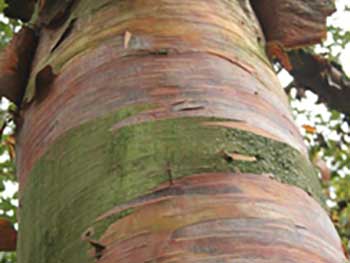 The secret behind their survival is the removal of water from their living cells - after all if there is no water to freeze, ice can't form!

Pores in the walls of their cells allow water to move out of the cells and into the spaces between them, where it freezes. However, the pores are too small for ice to move back into the cells, protecting the cells from freezing. This method is so good, some trees can survive temperatures as low as -196 degrees celcius!
You can find out more by visiting the Great Oak Hall to pick up a trail map and taking part in our free fun activities at the Learning Centre between 11am and 3pm, 12-14 February.
Useful links and information:
Take a look at the Plan Your Visit web pages for opening times, directions and more information.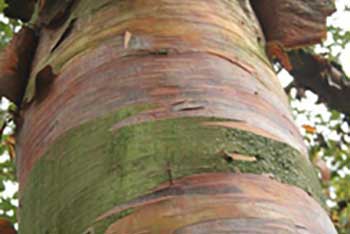 CATEGORIES