Wild Wonder at Westonbirt: A Book Festival for All
---
Wild Wonder at Westonbirt is a three-day book festival which showcases a collection of speakers and activities focussed on children's literature. From 15th to 17th September, some of the biggest names in children's literature took to the stage at Westonbirt Arboretum to share their inspirational stories set in and around nature. From storytelling and drawing lessons to guided walks through the arboretum, there was something for everyone to enjoy. This year our guest authors and illustrators included Ben Miller, Philippa Forrester, Jacqueline Wilson, and even the Gruffalo!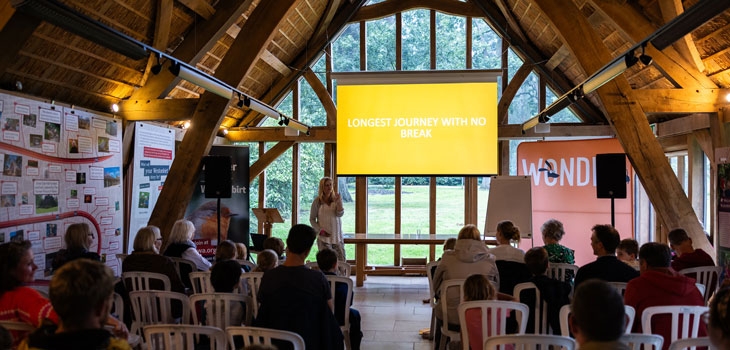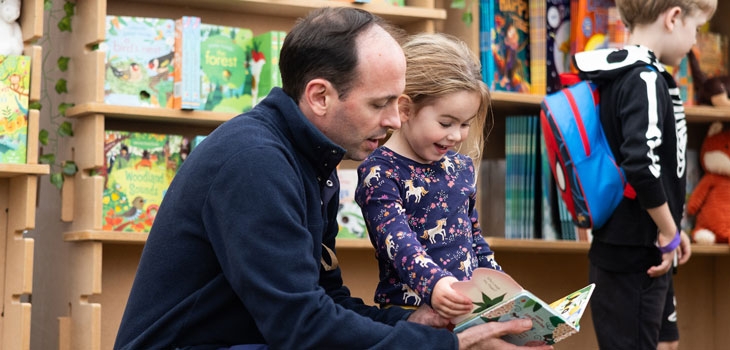 The purpose of the event is to broaden the audience at Westonbirt, and to educate and inspire children through books. This year the Friends of Westonbirt Arboretum, kindly supported this event through a grant which provided free event admission to disadvantaged groups to overcome key barriers to access, such as the cost of tickets. This created an incredible opportunity for many children and families to come to Westonbirt and to experience the book festival who, without The Friends, wouldn't have been able to visit. Event admission also included free access to the arboretum so not only did people get to meet inspirational authors and illustrators, they could also go for a relaxing walk, play at Exploratree and have a picnic lunch in the stunning surroundings. The feedback from the event has been overwhelmingly positive, including our volunteers commenting how children were leaving Westonbirt with big smiles on their faces, energised and inspired by the sessions they had been to.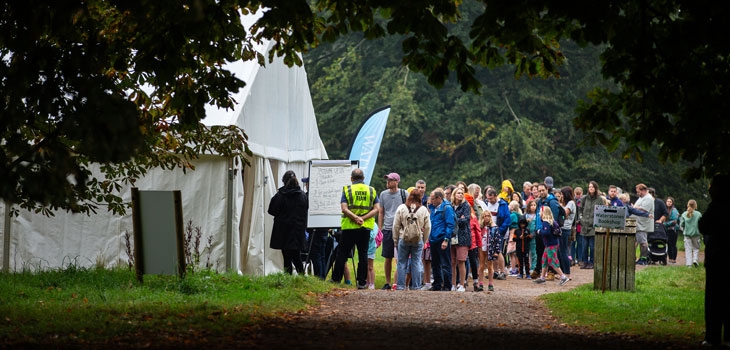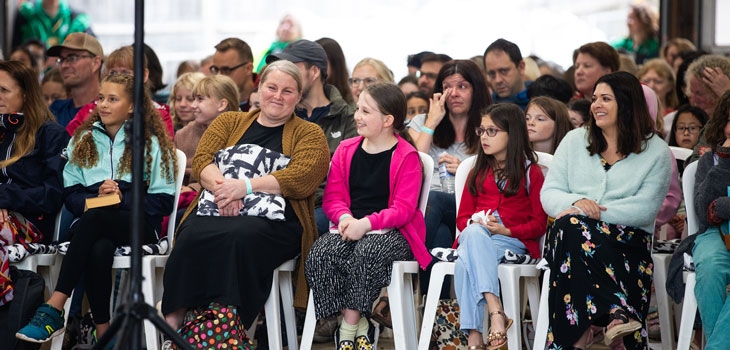 'A book fires a child's imagination like nothing else' says Westonbirt Arboretum.
The memory of a book we have read as a child, or that has been read to us, stays with us for life. Having plenty of books in the home is also associated with both reading enjoyment and confidence. Of children who report having fewer than 10 books in their homes, 42% say they do not like reading and only 32% say they are 'very confident' readers.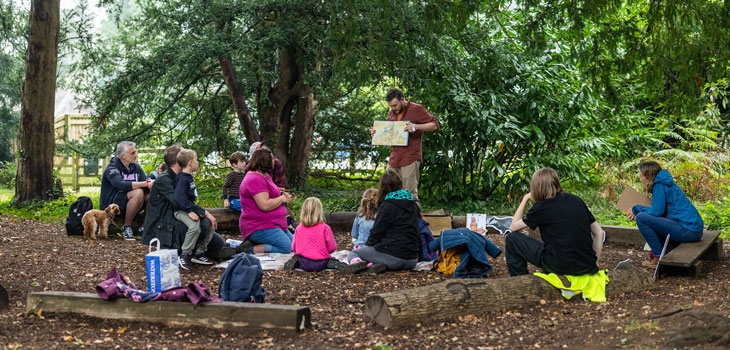 Taking this into consideration, each child also received a £10 voucher to spend on books at the Westonbirt Shop, so they could take some books home with them, and continue the joy of reading after the event.
We hope that Wild Wonder provided much joy and escapism in the moment, as well as leaving a lasting impression on those who benefitted from The Friends' support of this event.