Projects
With your ongoing support, we're able to continue our vital work in conservation, education and participation. Thank you for helping to connect people with trees.
With your support Westonbirt continues to achieve so much...

Projects in development
These projects are all fully funded thanks to members, supporters and funders. They're currently in the development phase with either designs being finalised or building in progress.
By adding these 29 acres to Westonbirt we've opened up many future opportunities to continue connecting people with trees.

---
Completed Projects
These projects have been funded by our supporters and are fully built, ready to be enjoyed by visitors.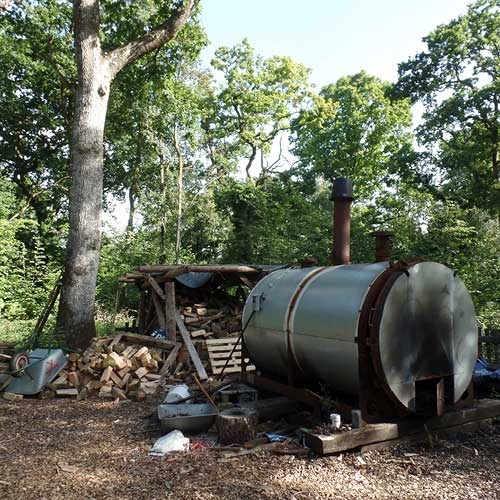 A permanent timber built structure to provide shelter from the elements throughout the year helping the coppicers to continue this important tradition.

After years of planning, and taking just over six months to build, the community shelter is completed and in use. This space aims to provide a lasting, calm, and protective space for our community programme that sits comfortably in its woodland setting.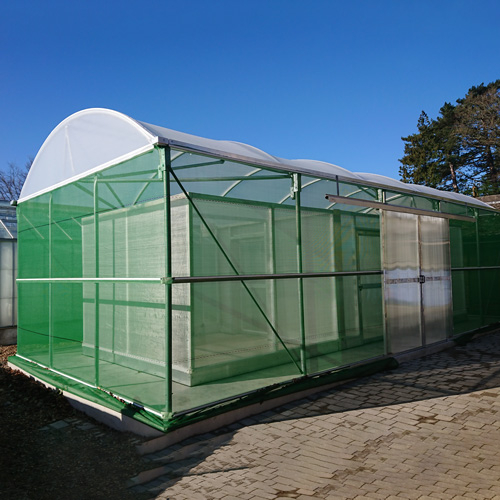 The Quarantine House is complete and awaiting its first intake of young trees. The facility will enable the Westonbirt Tree Team to improve on-site biosecurity control, for the essential acquisition and accession of new plant material, such as seeds and young plants.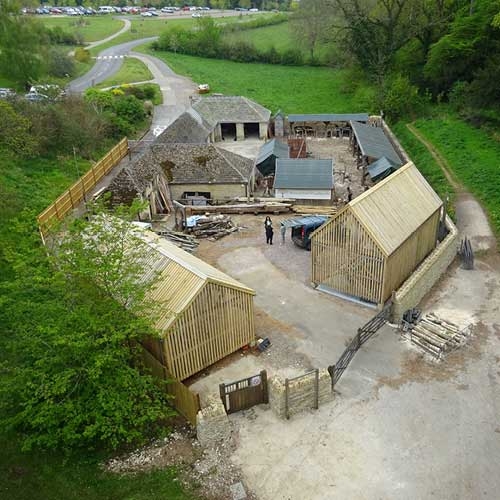 The Westonbirt Woodworks will help promote education, participation and conservation when it comes to timber and the journey of our precious trees.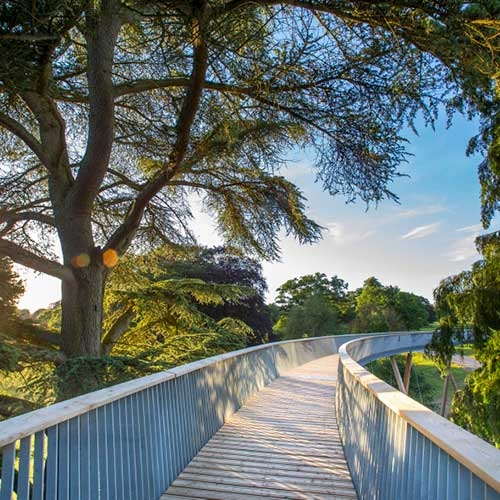 The results of this truly transformative project has developed and restored many parts of Westonbirt Arboretum for our members and supporters to enjoy.