Bench adoption
Looking for a way to commemorate someone special? Our bench adoption scheme has re-launched with a range of locations around Westonbirt Arboretum. Take a look at the map below to find the available bench locations - they're highlighted in red.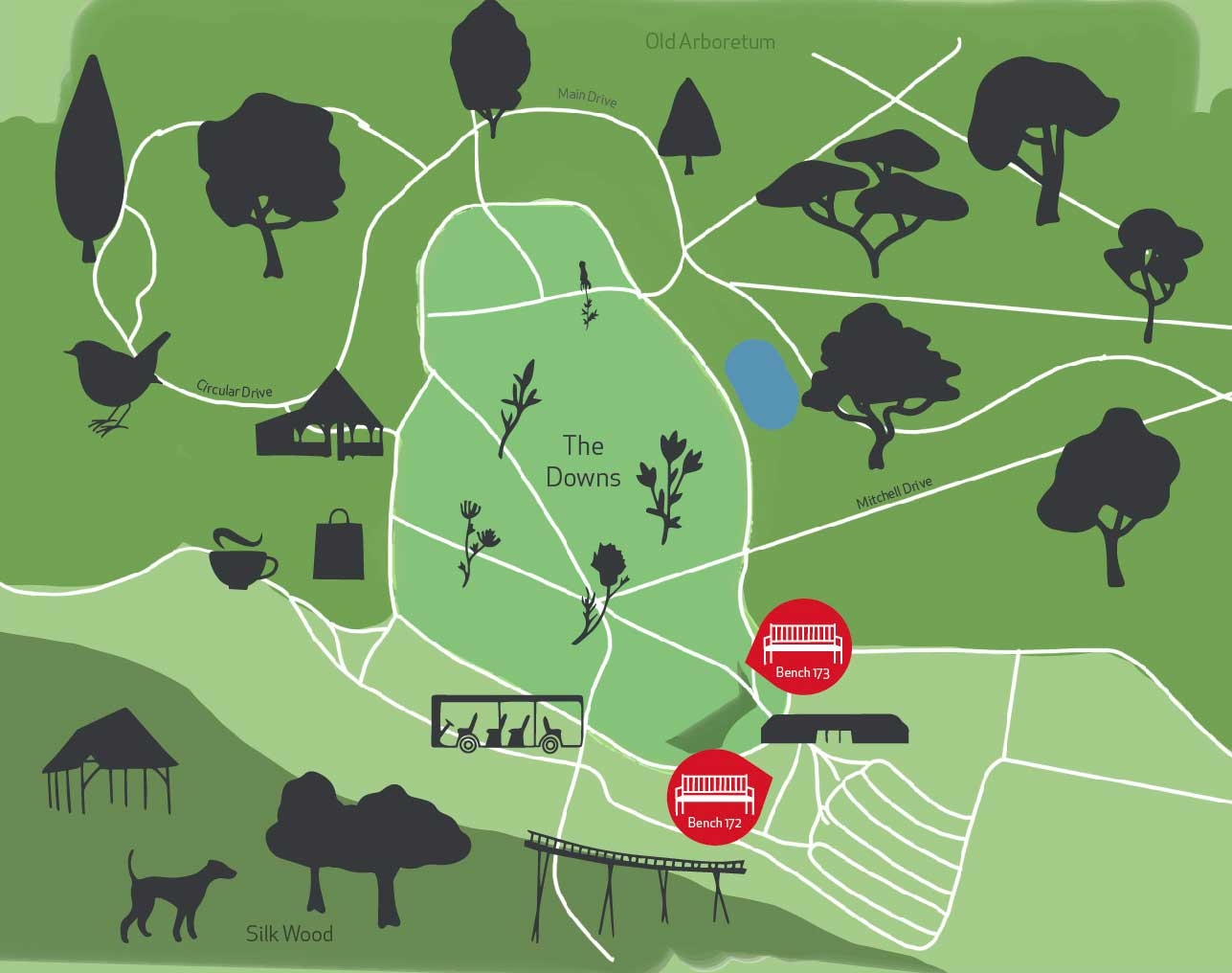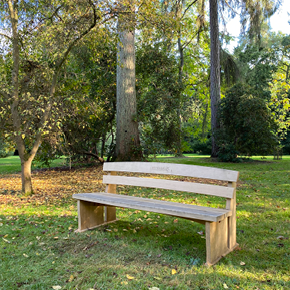 Bench 193
This new bench is located in the stunning Old Arboretum near to where Morley Ride crosses Poole Avenue.
Dedicate bench 193 for £2,000.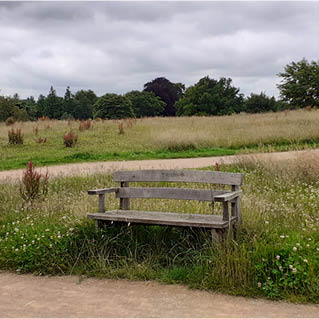 Bench 173
For those whose walks may begin with a stroll down Mitchell Drive, this bench is en-route to the quickest way into the Old Arboretum.
Dedicate bench 173 for £2,000.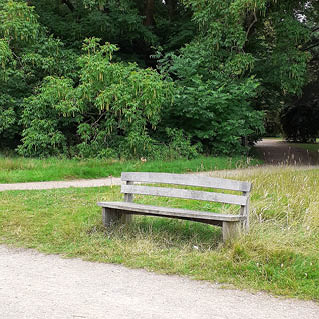 Bench 174
Having passed the tranquil Dew Pond, this bench sits at the entrance to Pool Gate, where you'll soon discover a multitude of routes from which to explore the Old Arboretum.
Dedicate bench 174 for £2,000.


Bench 175
En-route to Duke's Cut Gate, this bench provides a great vantage point from which to admire the Downs and the array of wildlife that calls this haven its home.
Dedicate bench 175 for £2,000.


Bench 176
This central spot is perfect for admiring the semi-ancient woodlands of Silk Wood, whether you're heading down the slopes or popping in for a quick bite to eat at the Restaurant.
Dedicate bench 176 for £2,000.


Bench 183
With its back to the Great Oak Hall, this prominent yet secluded spot provides views across the Downs so you can admire the Grade 1 listed landscape.
Dedicate bench 183 for £2,000.
---
Bench plaque
This is a sample of how your bench plaque will look. There is space for a short message such as 'In Memory of' or 'Sponsored for'. The bench number allows the team at the arboretum to perform regular checks of the benches and the font will remain as shown for consistency across the site.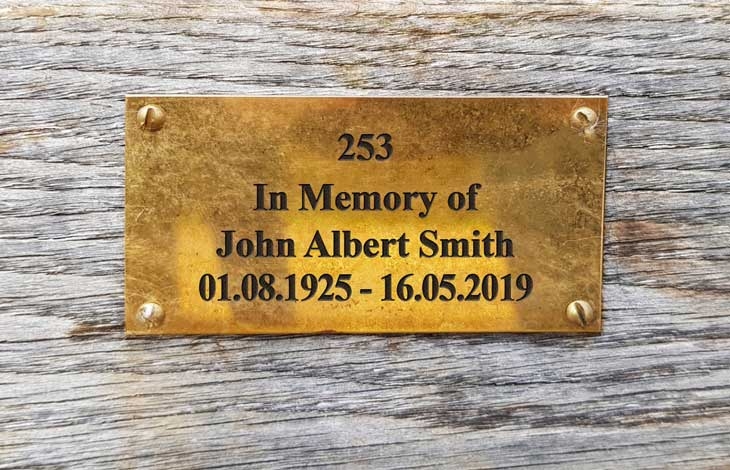 ---
Please use the contact form below to enquire into our bench adoption scheme and a member of our team will get back to you shortly with more details.