Tree Management
It really is a no-brainer that Westonbirt Arboretum simply couldn't exist without its dedicated Tree Team. So how do the Friends help with this vital work?



The Tree Team depend on charitable income brought in through memberships and donations. This money funds the essential equipment and resources needed to manage the collection, and ensure the arboretum's trees are kept in good health.
The team have become highly regarded expert arborists in their own right, utilising traditional skills and innovative new techniques to improve and enhance the arboretum.
It's vital to keep these skills alive, not just for the benefit of Westonbirt Arboretum, but for all forests and woodlands. So the Friends fund student arborists who come along to train with the team for a year. These students get to learn from the best, gaining essential skills and knowledge for their future careers, and the tree team gain some much needed extra support with day-to-day tree management.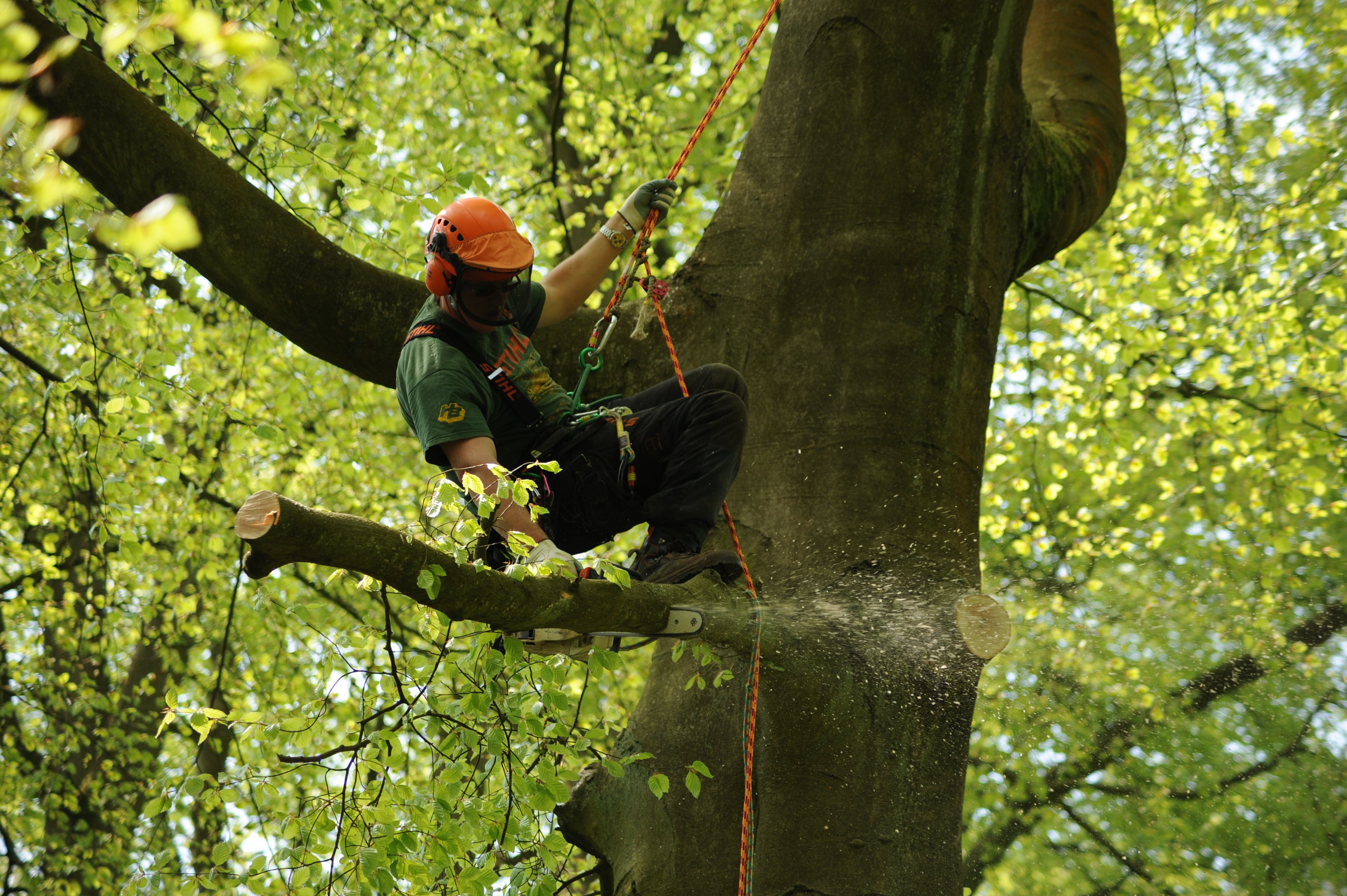 Equip an arborist
Help to support our tree team by equipping an arborist with essential tools and protective clothing.
"To plant the 300 trees we do each year, we need stakes, caging, ties, labels, planting equipment, a trailer and a mule. The Friends' money is the oil that keeps us running."

Mark Ballard, Curator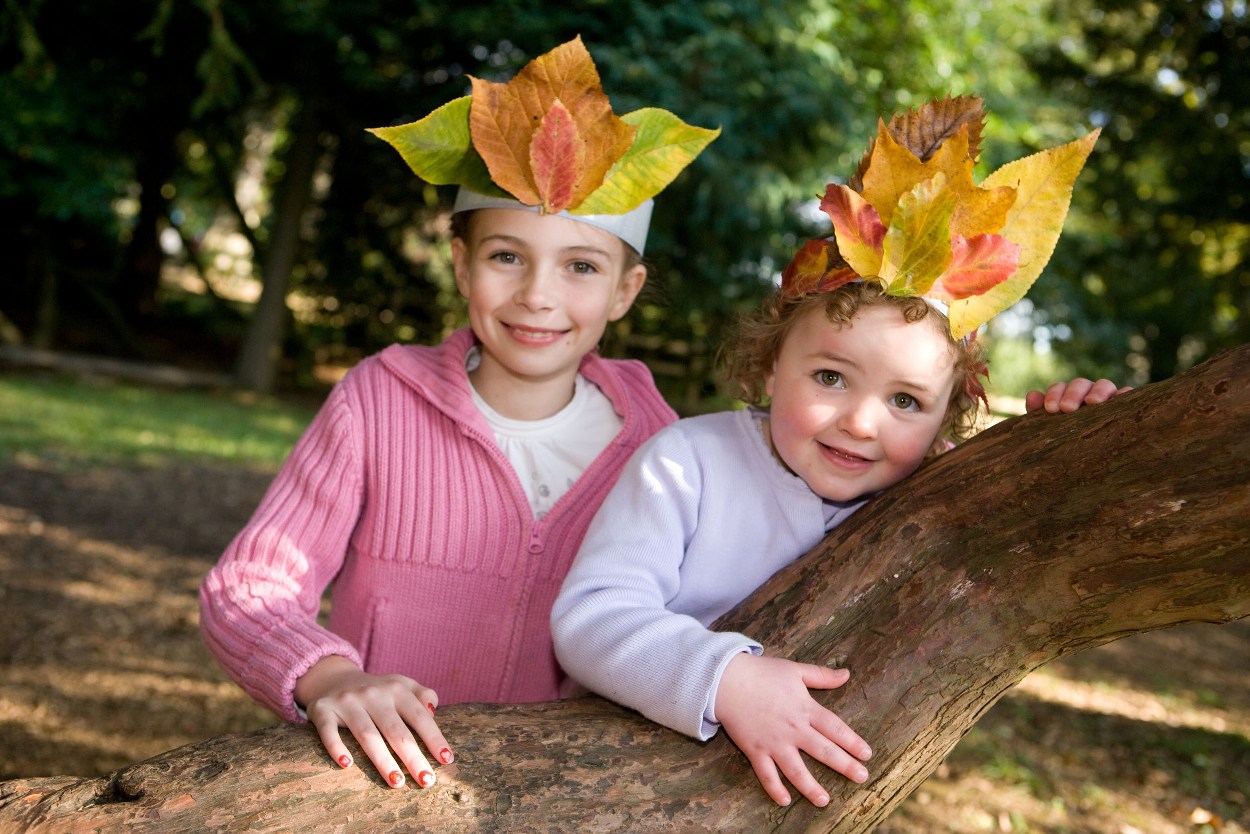 Learning
Supporting the learning & participation team to run school visits, seasonal trails, and community projects