Careful consideration...
---
Over the last few months, we have been busy restoring the dry stone walls around Westonbirt Woodworks as part of our latest project.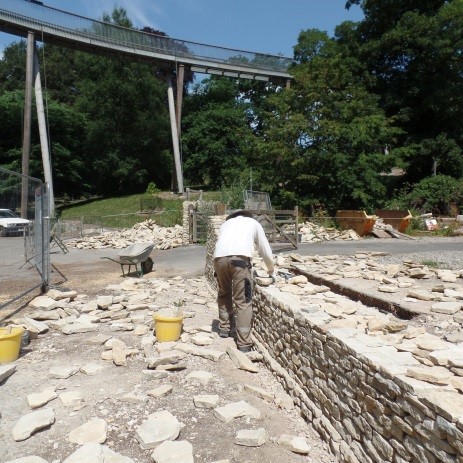 This has truly been a labour of love, with each stone being meticulously selected and arranged to ensure the highest quality is achieved. It's really quite beautiful!

This particular stone wall will sit behind the new Saw Mill Shelter which will be home to our brand new mobile saw mill. This will mean that we can mill our own timber, using our own equipment for the very first time.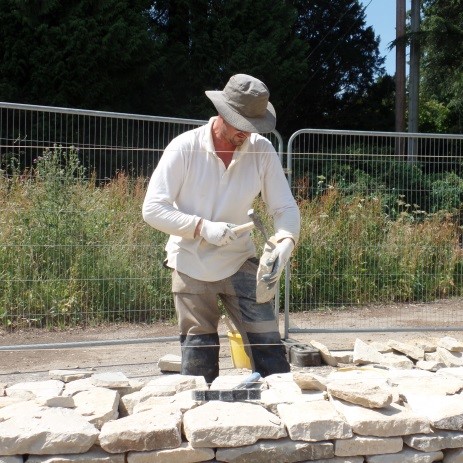 We will then be able to use this timber in the arboretum and to create bespoke wooden items so that visitors can buy a piece of Westonbirt to take home!

Make sure you keep an eye on the site over the coming weeks and months, there's going to be lots going on!
---
There's also still opportunity for you to support the project and help us reach our target of £140,000. To find out more, visit the Wood Project appeal page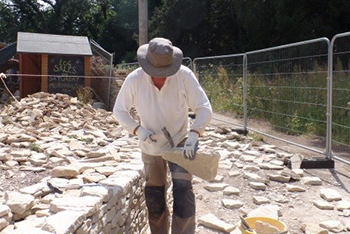 CATEGORIES