Meet the Artists participating in the Art Bridge Emergents Project
---
Thanks to funding from Arts Council England, Forestry England have teamed up with local charity Art Shape on their Art Bridge Emergents project.
This project seeks to give artists who face disabling barriers the opportunity to develop their skills and further their careers mentoring, networking, skill development and exhibiting opportunities. As part of this project, Westonbirt is playing host to Artist in Residence Deb Hoy, who is leading a series of workshops for participating artists here at the arboretum.

We caught up with some of the artists to find out more about their work…
Julie Green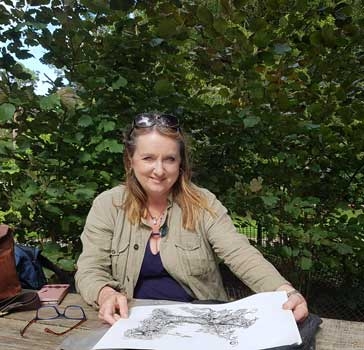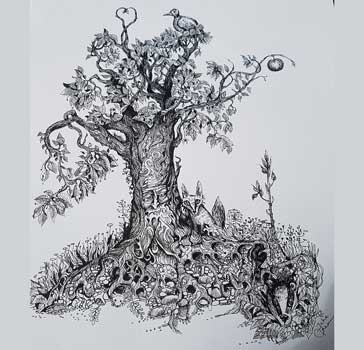 Julie's work has always been inspired by nature in particular by insects and birds, and so coming to Westonbirt for the workshops has been a wonderful source of inspiration! Though she has always drawn and done commissions, Julie has only been a fulltime freelance artist since November 2019. Before this she was a chef, however she found this job extremely stressful and decided she wanted a change.
She has really enjoyed coming to the arboretum and examining the different species of trees, in particular the magnolias and the laurels.
Sue Tricky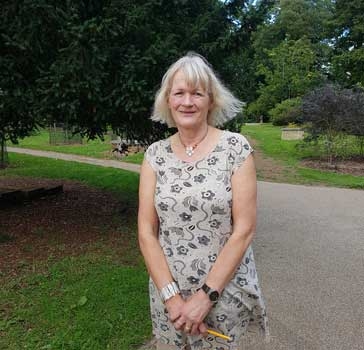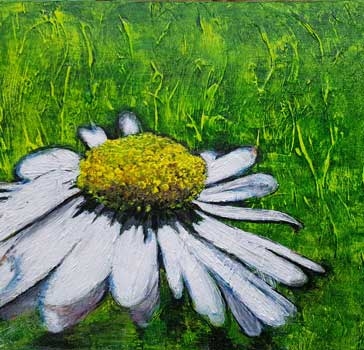 Art has been hugely important to Sue over recent years; in the aftermath of losing her son in a tragic accident, art helped her as a therapeutic outlet for her grief. Her painting of the daisy (see attached) was based on a photograph taken by him.
She likes to dabble in a large array of mediums, but some of her favourites are the tiles that she creates out of recycled materials (from discarded bottle caps to Roman coins she finds on her walks) and her beaded wire flower hangings. Though incredibly beautiful, her creations are always simple as she likes to inspire people to try out their own artistic skills by making them look at a piece and think 'I could have a go at that!'
Max Frances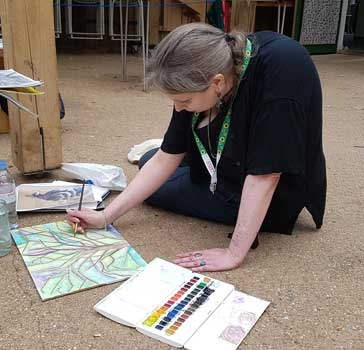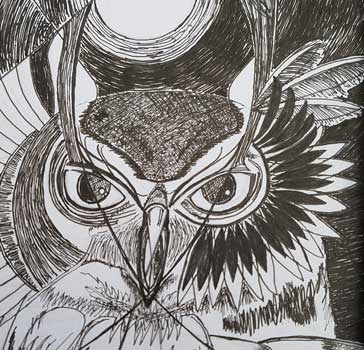 Max has been part of the Arts Bridge Emergents Project since 2012 and has loved it so much that she has just refused to leave! Her work is incredibly varied but she mainly paints and draws, working from a mixture of life and imagination.
Her favourite part of coming to the arboretum has been seeing the STIHL Tree Top Walkway and drawing from life.
Robert Hack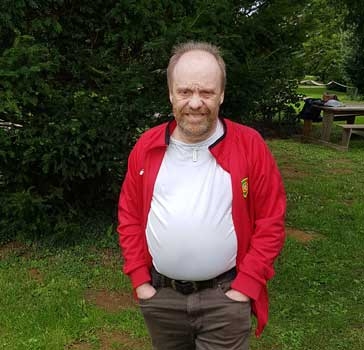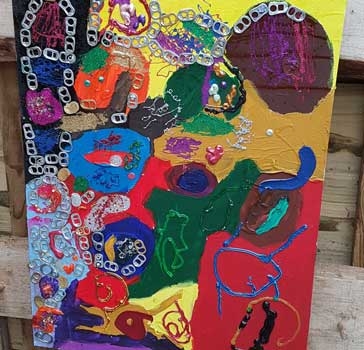 Robert is a painter, who mostly works with acrylic; he has been involved with Art Shape for nearly eight years and has been in many of their exhibitions.
His favourite part of the workshops at Westonbirt has been watching people's drawings develop and he is looking forward to learning how to do different kinds of painting.
Tracy Edwards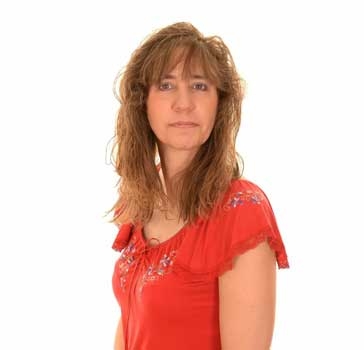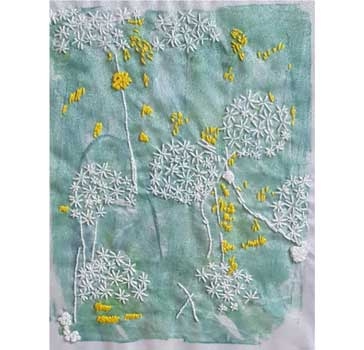 Tracy has been part of the Arts Bridge Emergents project since 2018. Her medium is sewing and hand stitching, through which she creates beautiful works of art inspired by nature, but she is enjoying learning new skills, and in particular developing her drawing skills.
Her favourite part of the workshops at Westonbirt has been creating a stool at the Woodworks and the talk on trees with Collections Manager, Andy Bryce.
You will be able to see the work of these artists and other participants of the Art Bridge Emergents programme at an exhibition in the Great Oak Hall from 03 – 06 November 2020.
Read more about art at the arboretum...
Find out about other upcoming exhibitions this autumn...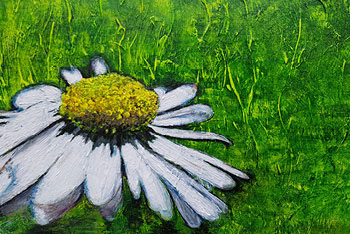 CATEGORIES