Frequently asked questions
The essential guide to your Friends of Westonbirt membership
Friends of Westonbirt Arboretum is a registered charity. We work alongside the Forestry Commission to help ensure the long term future of the Arboretum.
We really encourage you to make the most of your membership and we hope that the following FAQs help to ensure you're able to do so.
Staff and volunteers are onsite to ensure you have a wonderful experience every time you visit Westonbirt. Please do ask at the Welcome Building if you need any information or assistance on your visit.
For any queries regarding your membership, please get in touch by emailing membership@fowa.org.uk. The membership office is open Monday-Friday, 9am-5pm.
---
Do I need my membership card when I visit the arboretum?
Yes, the Forestry Commission allow members free entry to the arboretum with a valid membership card, so please check you have your card before you visit. Each card is for the named member only and is not transferable. Failure to bring your card may result in an admission charge that is not refundable. Please report lost cards to the Membership Office straight away.
You are only eligible for free entry to reciprocal gardens with your card, therefore please ensure it is with you before you visit and check entry policies before visiting. The Friends cannot facilitate entry on your behalf if you do not have your card.
---
How do I replace my lost/damaged card?
We're happy to replace membership cards, just contact the Membership Team and we will send you a replacement.
We welcome contributions towards the cost of this replacement. Please leave a donation in the box at the Welcome Building or send a cheque payable to 'FOWA' with a covering letter letting us know the full name and address of the person whose card is lost and membership number if possible. A replacement card will then be mailed to you.
If you plan to visit the arboretum before the card arrives please contact the Membership Team. We may be able to arrange entry, but cannot guarantee this during busy periods.
---
Can my carer gain free entry?
If you have a disability and require a carer, please declare this to the Admission staff when you arrive. Free entry for the carer is at the discretion of the Forestry Commission. When visiting a reciprocal garden, please check their policies regarding entry before your visit.
Your subscription fee helps the Friends to provide free electric scooters and wheelchairs. Contact the Welcome Building on 0300 067 4861 for bookings. During busy periods pre-booking is essential.
---
Can I bring a friend with me?
Your membership card is non-transferable and only for the named member. Therefore if you bring a friend who isn't a member they will have to pay for entry. If they then wish to become a member themselves, they can visit the Welcome Building before 4pm to sign up.
If they decide to pay by Direct Debit they can deduct the cost of their entry from the membership fee with their valid admission receipt. Deductions only apply to the corresponding membership purchased and admission receipts are only valid if used within one week of entry.
---
Can I take my children for free to the reciprocal gardens?
Our membership cards are for the named adults only. At Westonbirt, the Forestry Commission allow members to bring in children or grandchildren aged 18 years and under, but this may be different at other gardens.
Some gardens have restrictions in place during certain periods. Please contact the gardens before you visit and check their entry policies to ensure you have an enjoyable visit.
---
Can I update my details?
Please forward any change of details, address, name or bank details, to us via post or email making sure to include your name, card number (under the barcode) and your full postal address (old and new if changing your address). We are unable to accept telephone voicemail messages.
---
What is the best way to renew my membership subscription?
Approximately one month before your membership card expires we will write to you inviting you to renew your membership. You may send this renewal letter back in the post with a cheque payable to FOWA, or preferably by continual Direct Debit in which case you do not need to include any other payment.
You can also renew online, paying by card or Direct Debit. Alternatively, go to the Welcome Building, but please remember to take your renewal letter with you. We cannot renew membership cards before the month of expiry or take payments over the telephone.
If you currently have a CONCESSION rate membership, please ensure you renew before the expiry date to retain this discount. Please complete the Direct Debit or send a cheque payable to 'FOWA' and post to us to arrive before your subscription is due. If you prefer to pay at the Welcome Building, your concession rate is only available with your renewal letter.
We aim to process your application within 21 days. If your cards have not arrived within that time, please contact the Membership Team.
---
What are the benefits of paying by Direct Debit?
Paying continually by Direct Debit is the most efficient and secure way to pay. A new card will be sent to you about three weeks before your old card expires giving you ample time to make any changes before your payment is taken from your bank just prior to the start of your new subscription. The claim date will be notified to you in your letter with your card(s).
We greatly appreciate payment by Direct Debit as this reduces admin costs for the charity.
---
Why do you want me to sign up for Gift Aid?
If you are a UK taxpayer we can reclaim 25p in every £1 of your subscription fee from HMRC. This gives us around £150,000 a year to put back into the arboretum at no extra expense to you, so if you are able to sign the Gift Aid form – please do!
---
If I gift a membership, who will get the renewal letter?
As you have paid for the membership we will send all renewal information to you. Membership cards are usually posted directly to the giftee informing them that this gift is from you, unless you request otherwise.
For gifts paid by Direct Debit the membership cards will automatically be sent to you the donor, three weeks before expiry, so it is important that you keep us up to date regarding your contact details and inform us as soon as possible of any changes to the gifted membership.
---
As a member, do I get special entry to Westonbirt events?
With your membership, you receive free entry to the arboretum throughout the year. However, when special events are held by the Forestry Commission there may be restrictions in place.
Entry to events is stipulated by the Forestry Commission and any concessions for Friends are advertised in advance via the website and in the Westonbirt Magazine. Please ensure we have your current email address for early notification via e-news of all news and events at Westonbirt Arboretum. All personal details given remain on site and will not be passed to any third party.
---
How do I cancel my membership?
Cancellations should be sent in writing either by post or email. Please include your membership or card number and full name and postal address in any correspondence.
If you are a Direct Debit payer please advise us as soon as possible so that we can stop your next payment and the automatic printing and mailing of new membership cards. You may cancel by telephone, but please do not leave a voicemail.
Please note – if you wish to cancel your membership before the expiry date, we are unable to offer refunds for the months that are unused.
---
Opting in to communications
From May 2018 all direct mailing communications by email, which are not directly related to your membership, will require your permission. Your details are never sold or passed onto a third party except for the Westonbirt Magazine distribution, therefore, if you are happy to receive information about Forestry Commission events, our latest fundraising appeals, volunteering or any other activities, please contact us. You can withdraw this permission whenever you wish.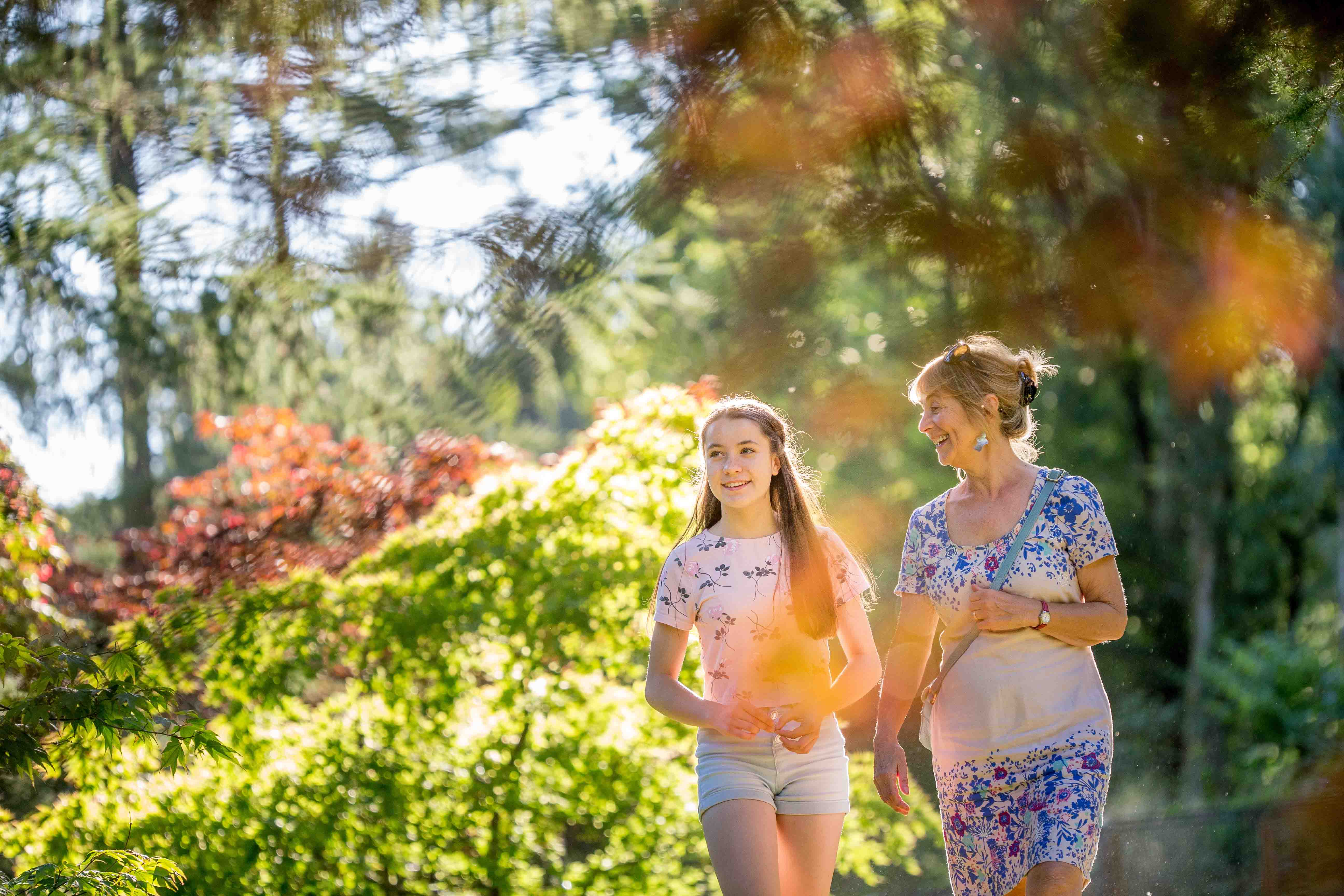 Join today
Select your membership and start your year of incredible days out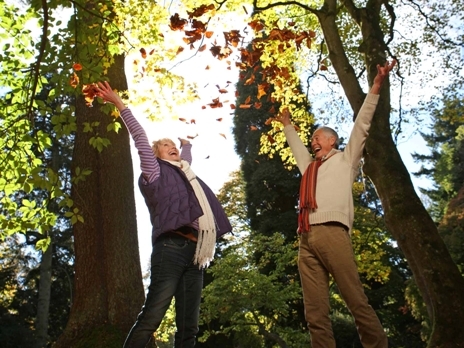 Member benefits
Find out all the amazing benefits of becoming a member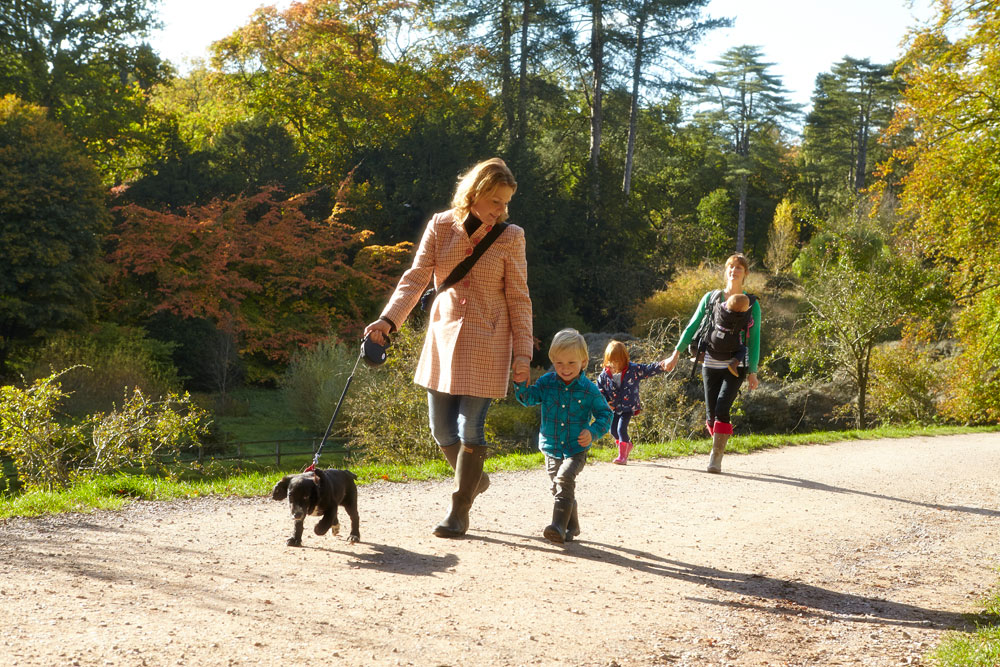 Download form
You can also join at the Welcome Building or by posting your application